James graduated from Simon Fraser University in 2005 with a degree in Kinesiology. Shortly after graduation he began his career working for Motion Specialties BC Ltd. in Vancouver as a Rehabilitation Equipment Expert. There, he gained extensive knowledge about seating, mobility bases, and other types of rehab equipment. He moved to Sweden for a year to be with his now wife and to explore Europe. Since returning to Vancouver 1.5 years ago, he has been working with PPS as a Rehabilitation Technologist. James also oversees the daily operations of the company
Dave Cooper, M.Sc. (Kinesiology) Rehabilitation Technologist
Dave graduated from Simon Fraser University in 1976 with a Masters degree in Kinesiology.
Eva Robertsson graduated from Lund University, Sweden, in 2008 with a Masters degree in Environmental Engineering. After coming to Canada she began working at Sunny Hill Hospital as Technician's Aid. She is currently pursuing a career in Environmental Engineering while working part-time at PPS.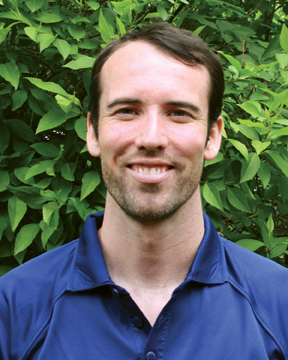 priorityposture.ca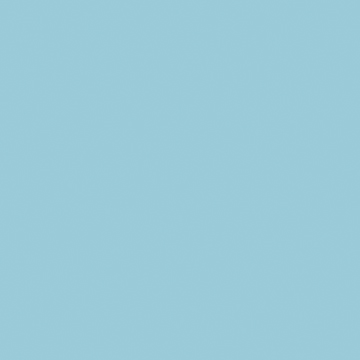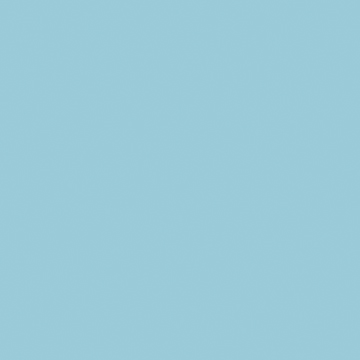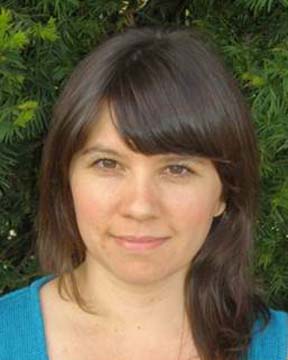 Eva Robertsson, M.Eng. (Environmental) Rehabilitation Technician 
.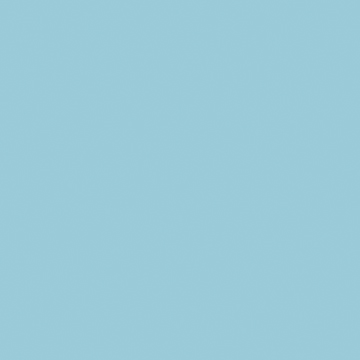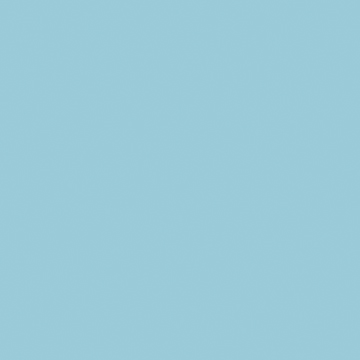 Anna Vouladakis, B.Des.
Industrial Designer 
.
James Cooper, B.Sc. (Kinesiology) Rehabilitation Technologist